The Local Road Research Board publishes a wide range of transportation-related educational materials. For research reports, go here.
Contact Sandy McCully at 651-366-3768 for more information.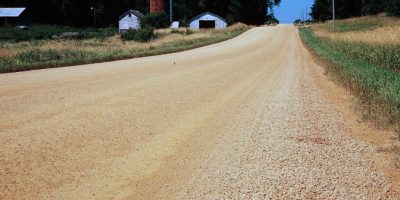 A new spreadsheet tool was designed to help local agencies manage their gravel roads. It can be used to track maintenance and construction data, as well as to track costs and optimize spending.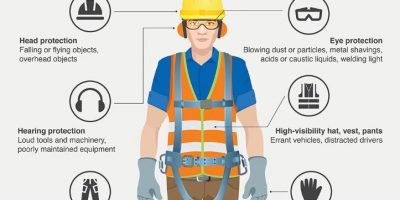 A technical resources website, with posters, fact-sheets and online resources, has been developed for the LRRB by the Minnesota LTAP program.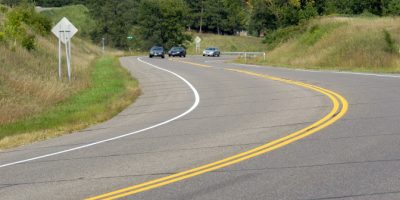 This spreadsheet-based decision-making tool will help local agencies establish effective maintenance practices to preserve pavement markings on low-traffic volume roads.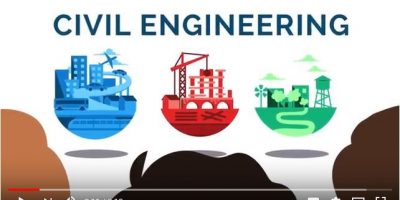 Students can learn more about the field of civil engineering and how to become an engineer in a new video and website produced by the Local Road Research Board.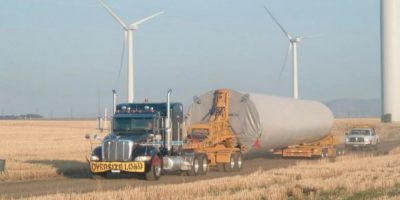 This document presents guidelines for Minnesota county
engineers on how to interact with developers of "wind farms" (technically known as large wind energy conversion systems or LWECS). However, county engineers in other states, other road authorities, and wind power developers themselves also may find this information valuable.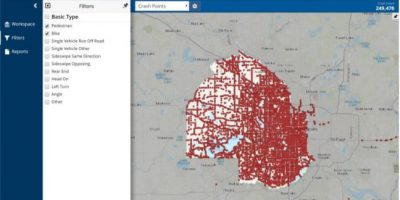 The Minnesota Crash Mapping Analysis Tool (MnCMAT) enables users to analyze crash data based on a number of attributes.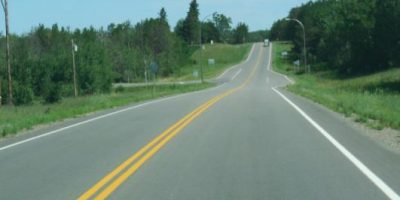 The purpose of this Web tool is to assist the engineering community in the design of hot mix asphalt (HMA) pavements.