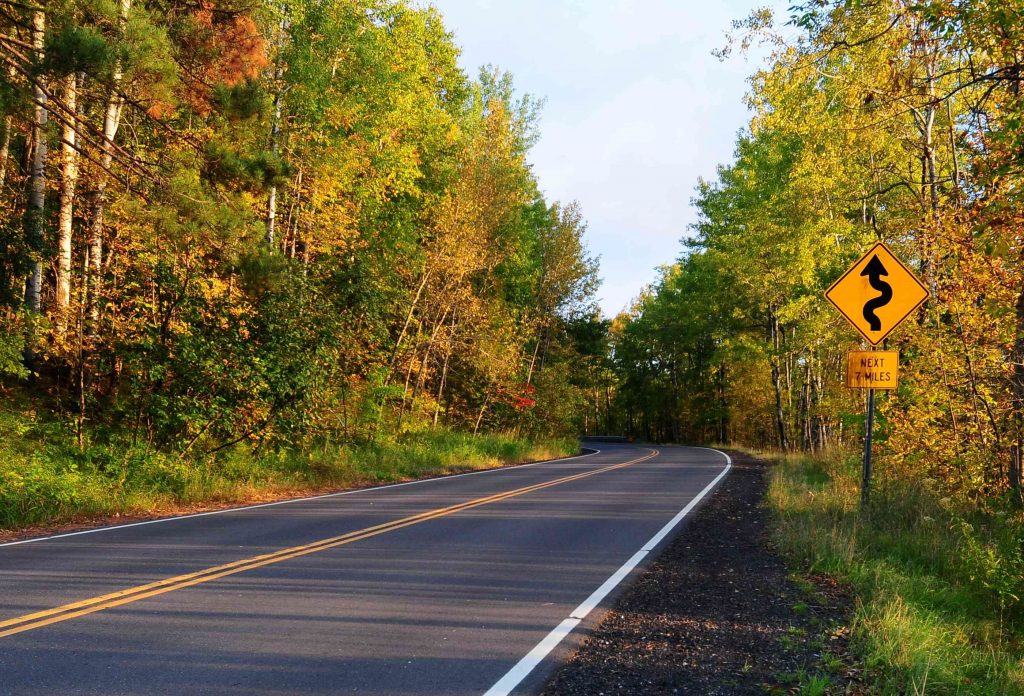 This training series is intended to serve as a resource on the fundamentals of roadway design. It is made up of 29 courses consisting of video segments, interactive illustrations, examples, and exercises. Originally developed in the 1990s, it has been updated to reflect current design standards, best practices, and technology.
The series is available online for you to take at your convenience. It is designed for entry-level engineers, design professionals or engineers who want a refresher on the fundamentals of geometric roadway design.
Cost: Free for Minnesota local agency employees; $50 for other participants
This training series was produced by MnDOT. It is being administered by Minnesota LTAP at the Center for Transportation Studies, University of Minnesota. Minnesota LTAP is sponsored by the Local Road Research Board (LRRB) and the Federal Highway Administration (FHWA). This course is subsidized through funding from LRRB and FHWA.