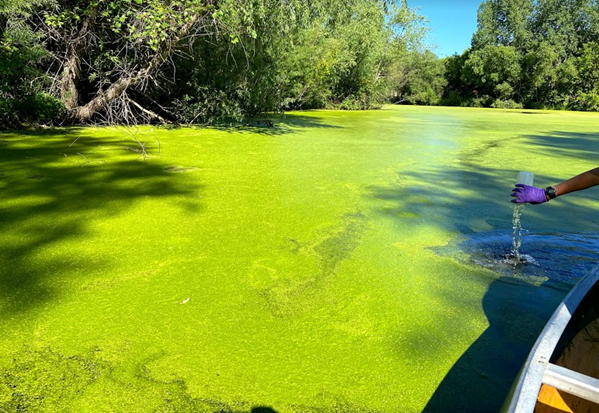 This City Engineers Association of Minnesota webinar looks at stormwater best management practices to retain phosphorous. University of Minnesota researchers John Gulliver and Poornima Natarajan will discuss outcomes of the LRRB project, Wet Pond Maintenance for Phosphorous Retention.
A Pond Assessment Tool was developed to identify and evaluate ponds at risk for poor phosphorus water quality and export of phosphorus to receiving water bodies. Data analysis of 230 water bodies and detailed water quality and sediment analysis of 20 ponds formed the basis of the Pond Assessment Tool with statistical analysis of field data and regression models for predicting pond TP, pond anoxia, and sediment release.
The presenters will provide recommendations for stormwater pond maintenance and wetland management based on project results and data synthesis of construction and maintenance costs and runoff storage/settling alternatives.
Date, Time & Location
Thursday, June 1, Noon, Online via Zoom
Registration
Free for CEAM members
$10 for nonmembers
Renew your annual CEAM membership at this time and attend for free