Thursday, Oct. 19, 1-3 PM CT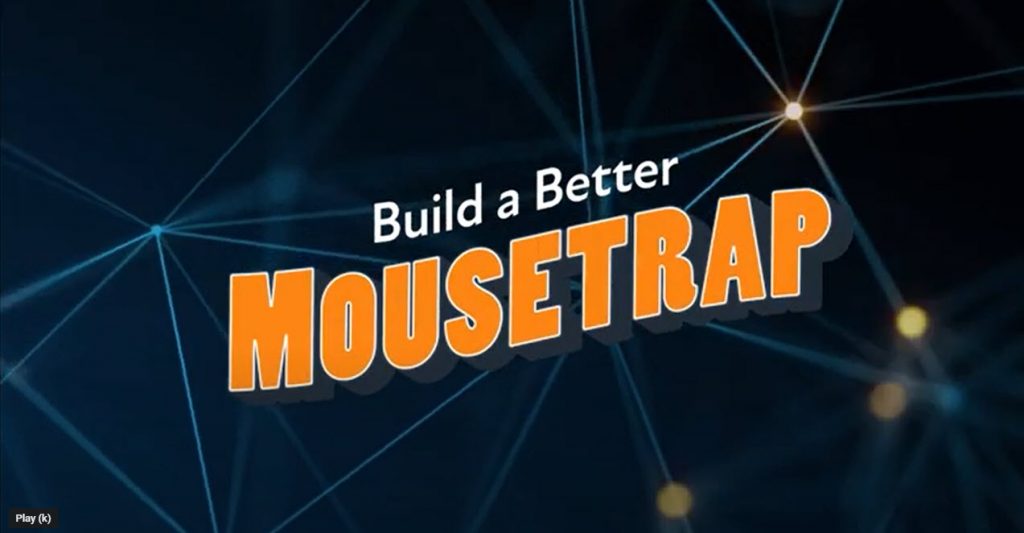 Learn about the 2023 Build a Better Mousetrap winners at this Federal Highway Administration webinar. Winners include Minnesota's St. Louis County for their Solar-Powered Remote Cameras that provide more accurate and immediate information on road conditions in order to assist with emergency response while requiring less maintenance.
Matthew Beyer, St. Louis County Public Works, will discuss the project, one of four innovative solutions recognized for addressing challenges that local and tribal transportation workers encounter.

The Minnesota Mousetrap competition is sponsored by the LRRB and administered by Minnesota LTAP at the Center for Transportation Studies, University of Minnesota.