The Local Road Research Board publishes a wide range of transportation-related educational materials. For research reports, go here.
Contact Sandy McCully at 651-366-3768 for more information.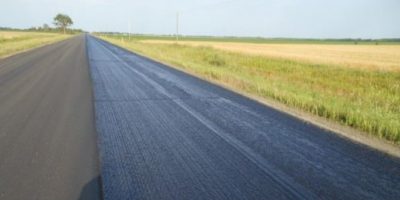 The purpose of this handbook is to provide background information about the importance of pavement preservation and preventive maintenance, as well as present maintenance techniques for a variety of distresses and conditions.
Using a series of dramatic crash-test clips, this video illustrates the potential dangers of mailbox installations on high-speed roadways, and suggests safer, cost-effective alternatives to standard wood posts and other designs that penetrate windshields on impact.