The Local Road Research Board publishes a wide range of transportation-related educational materials. For research reports, go here.
Contact Sandy McCully at 651-366-3768 for more information.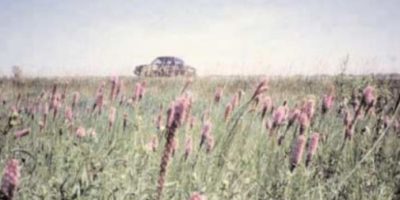 This handbook was written to provide guidelines for effective management of roadside vegetation for local agencies, and highlights seven best management practices (BMPs) that were identified through research, surveys, and discussion with industry experts.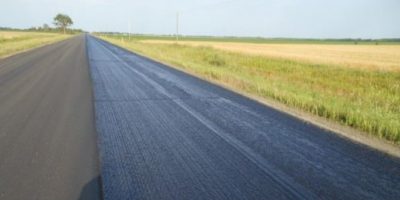 The purpose of this handbook is to provide background information about the importance of pavement preservation and preventive maintenance, as well as present maintenance techniques for a variety of distresses and conditions.
Using a series of dramatic crash-test clips, this video illustrates the potential dangers of mailbox installations on high-speed roadways, and suggests safer, cost-effective alternatives to standard wood posts and other designs that penetrate windshields on impact.