The Local Road Research Board publishes a wide range of transportation-related educational materials. For research reports, go here.
Contact Sandy McCully at 651-366-3768 for more information.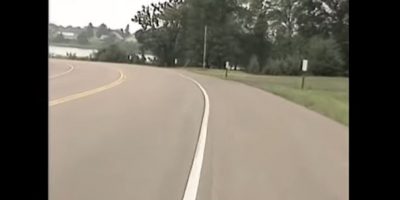 This video looks at the issues that must be considered when designing roads in Minnesota, and how approved designs meet these three key issues.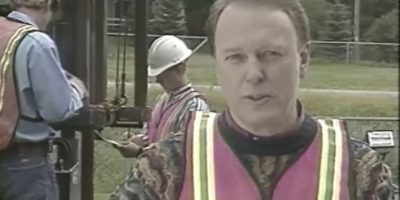 In this video, meteorologist Mike Fairbourne explains the Four Ps involved in asphalt overlays: planning, preparation, production, and placement.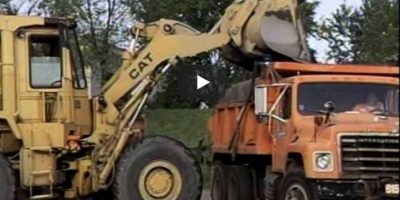 Quality seal coating requires both science in design and skill in application. This video shows emulsion and aggregate spreaders in action and explains the project management necessary to maintain an efficient seal coating operation.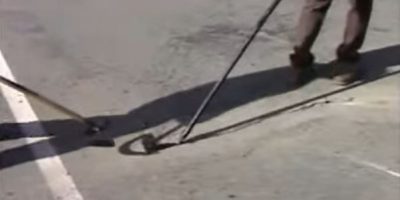 The video discusses the differences between cracking filling and crack sealing and between routing versus sealing. Computer animation helps illustrate key concepts.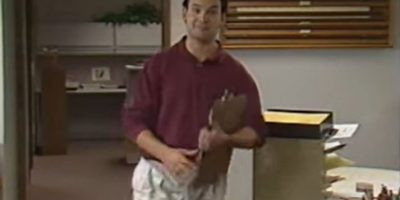 Using nontechnical terms, pavement material samples and other aids, a moderator explains how engineers gather data on pavement and underlying soils, then discusses the factors considered in making rehabilitation decisions.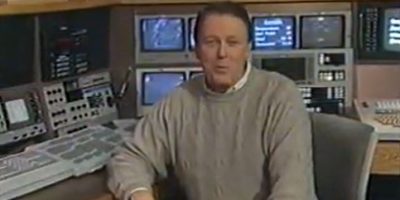 While focusing on how pavement materials are affected by weather and loading, this video covers the basic concepts of pavement engineering, including fatigue, bearing capacity, and thermal expansion. It is a technical topic, designed for a general audience, with tabletop cross-section models to illustrate principles. Damage caused by overweight vehicle loads is also discussed.