The Local Road Research Board publishes a wide range of transportation-related educational materials. Our most recent and popular guidebooks, manuals and courses are available below. For all research reports, go here.
Contact our staff at research.dot@state.mn.us for more information.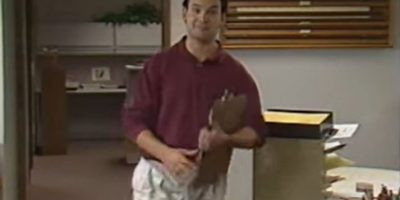 Using nontechnical terms, pavement material samples and other aids, a moderator explains how engineers gather data on pavement and underlying soils, then discusses the factors considered in making rehabilitation decisions.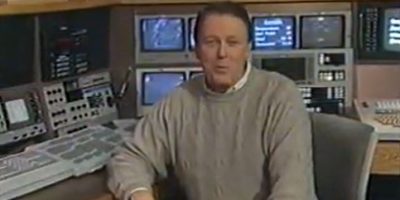 While focusing on how pavement materials are affected by weather and loading, this video covers the basic concepts of pavement engineering, including fatigue, bearing capacity, and thermal expansion. It is a technical topic, designed for a general audience, with tabletop cross-section models to illustrate principles. Damage caused by overweight vehicle loads is also discussed.