The Local Road Research Board publishes a wide range of transportation-related educational materials. Our most recent and popular guidebooks, manuals and courses are available below. For all research reports, go here.
Contact Sandy McCully at 651-366-3768 for more information.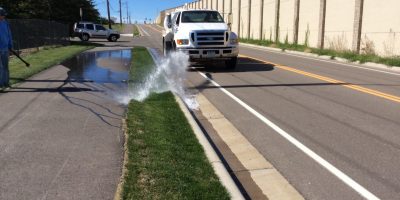 The LRRB has developed a comprehensive online course for turfgrass installers. A website provides guidance to homeowners living near new turfgrass installations.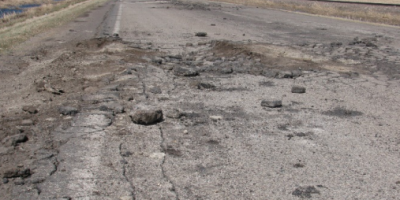 A practitioner-ready guide for converting severely distressed low-volume paved roads to improved, easily maintained gravel roads. The guide includes decision-making tools and an online webinar for training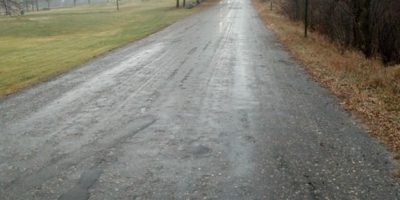 A Light Surface Treatment, also known as a bituminous surface treatment, is a relatively new method for preserving a gravel or dirt road surface. The LRRB developed a half-day training curriculum to help counties and townships select the right treatment and successfully apply it.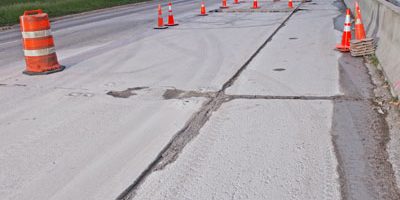 This November 2019 LTAP workshop covered all aspects of rehabilitation for concrete pavements, concrete curb and gutter, and median sidewalk pavement.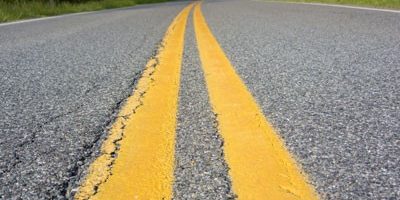 A new LRRB-sponsored workshop will provide an overview of the available technology and tools that make implementing a pavement preservation program feasible.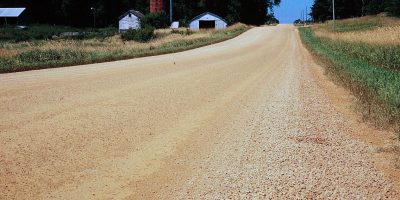 The Local Road Research Board hosted "A Guide to Successfully Convert Severely Distressed Paved Roads to Engineered Unpaved Roads" on Oct. 29, 2019 from 10 – 11:30 a.m.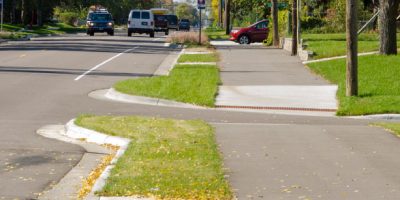 A new guidebook, video and handout provide best practices for successful establishment of boulevard turfgrass after road construction.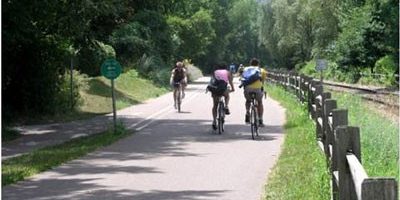 The LRRB recently funded an update to a popular workshop on corridor management for paved trails. The workshop focuses primarily on the management and maintenance of the trail pavement but also includes other elements such as vegetation, drainage, signing/striping, lighting and amenities.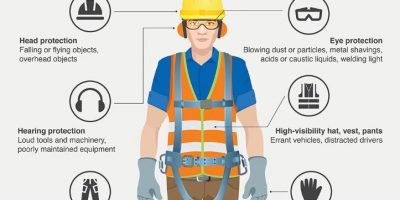 A technical resources website, with posters, fact-sheets and online resources, has been developed for the LRRB by the Minnesota LTAP program.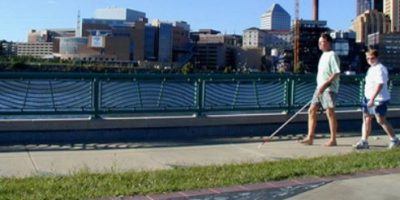 These resources outline the process for Minnesota public agencies to develop an Americans with Disabilities Act (ADA) Transition Plan for public rights of way.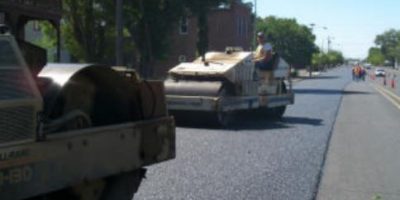 Over a period of many years, LRRB and FHWA Investigations have produced information relating to selecting the most effective Pavement Rehabilitation Strategies. In addition to these efforts, the FHWA has produced training modules incorporating Pavement Rehabilitation Selection methods. The objective of this task was to synthesize these efforts and develop a training module summarizing the best practices suitable for use by local agencies in Minnesota.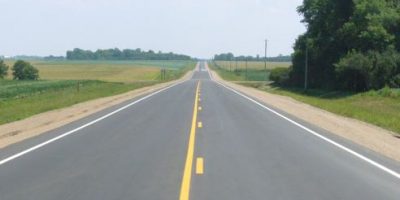 This resource will help local agencies without a Pavement Management System to evaluate, select, and justify the purchase and operational costs of a PMS; additionally, it will help local agencies who have a PMS to better use and enhance their capabilities.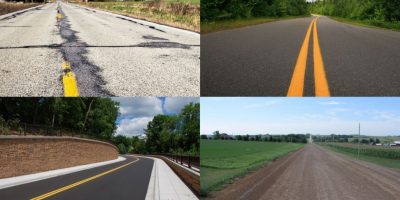 This project produced an interactive guide that helps local agencies evaluate their transportation network preservation needs, communicate these needs to elected officials and the public, and select and implement strategies to address funding gaps.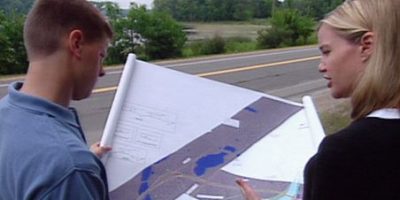 Download this PowerPoint document to learn about what it takes to build a career as a civil engineer or technician.